TELL UNIT

"Every experience, every object, every business is stored in the mind with a story attached to it"
Telling good stories — the kind that last — is everything. Story is part of our lives and is the reason why people purchase products or ideas nowadays.
"Emotions do not occur from Press Release."
Dedicated to the art of Storytelling, Story Unit co-create communication methods for Brands, Products, Personalities, Projects by employing everything from Storytelling Strategy, Journalism, Content Making and Editorial to Advertorial Design in our creative thinking approaches.
"It's not advertising — it's truly storytelling."
Generating interesting conversations that take place in areal world and share it via both online platform and offline activities, Continuum determine to create a positive exchange with creative communities through the art of storytelling.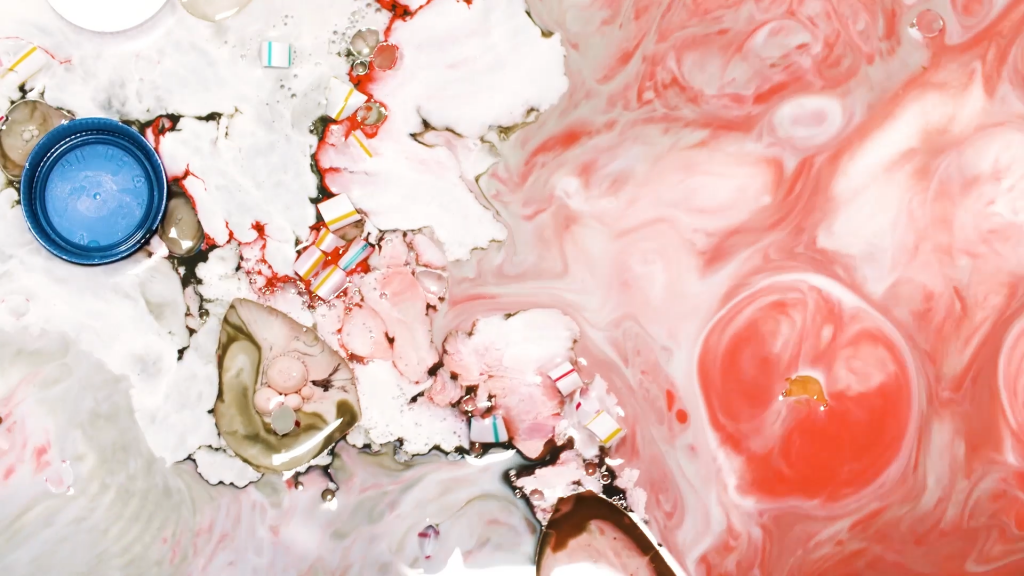 What this unit does?
Content Making
– Brand Storytelling
– Video Editorial and Advertorial
– Content Design
– Video Interview and Articles
– Podcast Series
Communication Design
– Brand Visual Presentation
– Photo Shooting / Still-life & Fashion
– Video Shooting / Moving Editorial /Motion Graphic / Animation/Documentary / Films
Video Production
– Storyboarding
– Pre / Post Production Service
– Editing
Thematic Contents and Retail Concepts — Change Quarterly
How "Tell Unit" operate?
Just like a magazine, everything we do evolve around contents, stories, values that represent the goods we try to sell. Therefore, emotional engagement between brands and audiences is our first and top priority.
Per Month
10 Articles / Editorial
3 Video per Story
– Full-length Documentary
– Short Video
– Moving Editorial
1 Podcast Series / Month with Guest Editors

— We aim to empower talented young Thai Storytellers through collaborations —